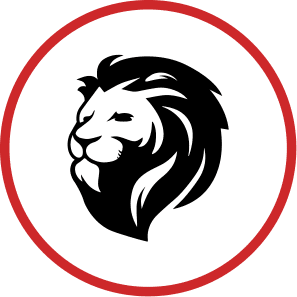 Adrion Rodrigues
Project Manager | Production
adrion.rodrigues@kingdomquality.com
Adrion's primary role with Kingdom is overseeing remodel projects. He specializes in gutter installation and serves as Kingdom's main representative for our gutter remodel projects. He makes sure our customers are happy and ensures the highest quality possible on each and every job. Prior to working at Kingdom, he worked as a barber and a union laborer for several years. When there isn't work to be done, you can catch Adrion giving free haircuts to some of the Production team in the office.
He was born and raised in Marion and still resides here today with his family. When Adrion has time off, you can find him training in jujitsu, lifting weights, listening to his favorite band, Jesus Culture or playing airsoft. After a hard workout, his go-to snack is chili pistachios.
You will find Adrion has a high quality of workmanship and strives for excellence. He is an important member of #TeamKingdom and we are thankful for him daily.