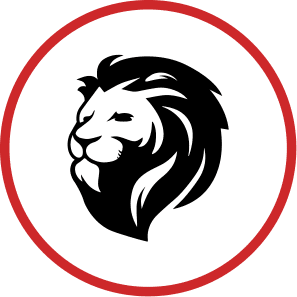 Amanda Keller
Marketing Manager | Marketing
amanda.keller@kingdomquality.com
Keller has joined the Kingdom team as Marketing Manager.  She comes with prior work experience in operations, insurance sales, and customer service which will be a huge asset when implementing the company's marketing strategies moving forward. She has a passion for creativity and is looking forward to getting back to her Marketing roots with this position.
Amanda's office is in Marion, but the marketing strategies she leads are for the Kingdom team.  Whether she is posting to Kingdom's social media feeds, working on branding for upcoming strategies, or organizing an event for the company, you will find her in her office full of leopard print and Starbucks coffee. 
Keller was born and raised in Marion, Indiana.  She is passionate about watching her husband coach and her kids play sports in the community. She is known as the biggest (and probably loudest) soccer mom around.  While she loves soccer, her second love is baseball.  She met her husband while playing on a co-ed team and they enjoy rooting for the Chicago Cubs.  However, growing up she was an avid New York Yankees fan.  No surprise, when asked her favorite quote, one from Derek Jeter quickly came to mind, "There may be people who have more talent than you, but there's no excuse for anyone to work harder than you do!".