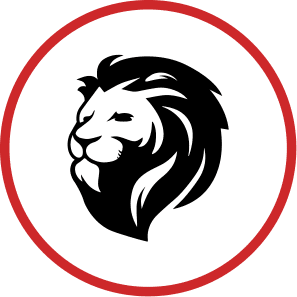 Amber Gulley
Production Administrative Assistant | Production
amber.gulley@kingdomquality.com | 765-618-9043
Gulley is our expert multi-tasker. On a daily basis, you can find her making Quality Assurance calls to our customers, while approving purchases for the Production team, and reworking the production calendar if rain delays our workday.
Amber's office is in Marion and is decorated with items that reflect her passion – The University of Alabama football and her family. Amber is a busy Mom so there is not much downtime in her life but she enjoys watching football and baseball with her husband. Keeping true to her Roll Tide fandom, she also enjoys relaxing with a glass of red wine on occasion.
Born in Marion, Indiana the country roads of Swayzee are where she grew up. When asked about her favorite quote she offered this thought from the respectable, Dr. Seuss, "Sometimes you will never know the value of a moment until it becomes a memory".