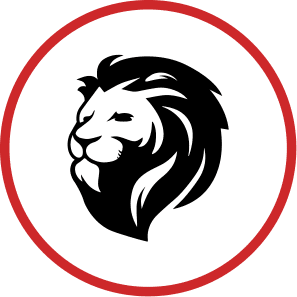 Andrew Miller
Production Intake Manager | Production
a.miller@kingdomquality.com | 317-508-6719
Better known as Drew to his Kingdom teammates, Andrew has a strong background in sales, customer service, and project management all within the home improvement industry. As the Intake Manager, he personally oversees the work orders for each remodel. He checks the team's calculations and orders the proper materials for each job.
Drew's office is in Indianapolis, but he is assigned the responsibility of placing orders for the entire production team no matter their assigned location. He is passionate about delivering excellent customer service and his eye for detail makes him great at his job.
When Drew is not checking on orders for Kingdom you can find him exploring local parks in Indy. You might also find him bidding at local auctions or hitting up garage sales for great antique finds.