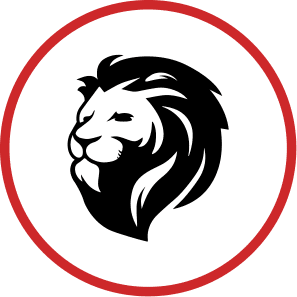 Andy Morris
Systems Specialist | Administration
andy.morris@kingdomquality.com
Morris has joined the Kingdom team as IT Specialist. He comes with prior work experience in the IT realm from another large company in the Grant County area with over 9 years of experience. He is a huge asset to the team and we've put him right to work with many ongoing projects we needed him to jump into on day one! We are glad he's a part of the team.
You will find Andy's office in Marion, however he serves all of Kingdom's IT needs. When he isn't fixing all of our computer or software related needs for #TeamKingdom, you will find him hanging out with his wife, playing boards games or playing with his dogs, Samson and Jim. His favorite snack food is anything chocolate and we've learned quickly his wife, Emiley, makes the most amazing cookies.
Andy was born in Owensboro, KY, but was mostly raised in Upland, IN.  He has a passion for talking about God and loves music. He enjoys listening to Skillet, Jermey Camp, 7eventh Time Down and Red Rock Worship in his spare time. When asked his favorite quote he provided, "you must love the LORD your God with all your heart, all your soul, all your strength and all your mind. 'And, 'Love your neighbor as yourself." Luke 10:27.