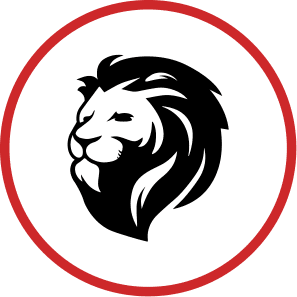 Ashley Shelby
Accounts Payable Manager | Finance
ashley@kingdomquality.com | 765-618-1077
Shelby is a vital part of our Finance Team. Like any good Accounts Payable Manager she is someone who understands accounting practices and balances that with an excellent ability to work well with her teammates to ensure Kingdom's financial health.
While assigned to our Marion office, Ashley works closely with the managers of all of our locations. When she is not on the phone or processing check requests for Kingdom, Ashley enjoys event planning. While she might never say this, her servant's heart shines through as she takes on the stress of someone else's important day making sure good memories are made by all.
Shelby was born and raised in Marion, where she now raises her family with her husband, Steven. She is passionate about life and living for a purpose. When asked about her favorite quote she offered Psalm 3:3, "But You, O Lord, are a shield around me, My glory and the One who lifts my head." Oh, and on cheat days you can tempt Ashley with Jelly Bellies.