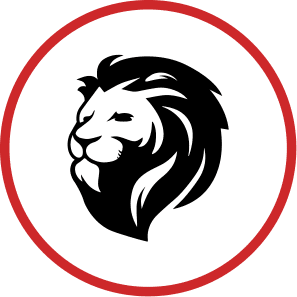 Austin May
Sr. Project Advisor | Sales
May has been in the sales industry for some time now.  He started his first sales job after graduating from AIT and began selling cars.  Given his previous experience with honesty, integrity, and helping the customer understand the value, moving into a sales position in the roofing industry has been a great addition adding May to Team Kingdom. 
Austin was born in Bloomington, Indiana.  He joined the Army National Guard at age 17 and we thank him daily for his service to our country.  As a child, he began playing hockey at the age of 4 and traveled the country playing as he grew up.
May is passionate about spending time with his kids and family when he has days off.  When asked what his favorite hobbies included, he shared that traveling and snowboarding were at the top of the list, as well as frequently watching The Office whenever he can.