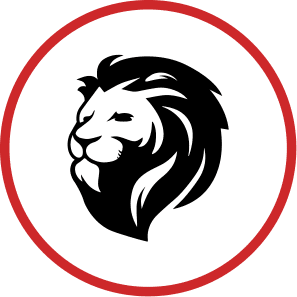 Bill Roberts
Project Advisor | Sales
bill.roberts@kingdomquality.com 
Roberts has been in sales and management most of his career. With Sales part of his DNA, he is joining the Kingdom team as a Project Advisor. Helping customers solve problems motivates him in his work.
When Bill is not inspecting roofs in the Indianapolis area, he is a High School football coach. He currently coaches the Varsity offensive line at Greenfield Central. When there is downtime from coaching, he enjoys relaxing and spending time with family and friends – usually watching sports.  Bill has two sons, Kyle and Ryne.
On brand, Bill's favorite color is Colts blue. Pretty good choice for a football fan living in the Indianapolis area, huh? Bill's favorite quote is practical for most of us, "It's better to be a warrior in a garden than to be a gardener in a war.