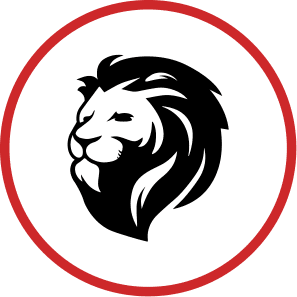 Brad Schmitt
Commercial Project Advisor | Commercial
brad.schmitt@kingdomquality.com
Schmitt is our Commercial Project Advisor and comes with a multitude of commercial roofing experience. He most recently worked for Duro-last directly. For 10 years, he worked as a Quality Assurance Technical representative and for the last 4 years, he worked in sales as a Technical Sales representative. His vast wealth of knowledge in both sales and installation makes him a huge asset to our Kingdom Commercial Roofing team.
Brad works primarily out of the Indianapolis office, however commercial projects can take him all over Central Indiana. He was born and raised in Anderson, Indiana, but lives near Indianapolis today. While he's driving around Central Indiana, he might be listening to Metallica, while eating his favorite snack, peanut butter crackers.
He has a passion for his work, his family and fishing. When he isn't climbing commercial roofs for Kingdom, you can find him fishing and gaming. When asked his favorite quote, he provided "It is, what it is." Brad is a huge asset to #TeamKingdom and we are thankful to have him.