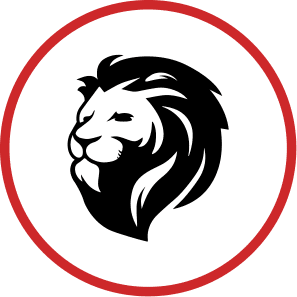 Brandon McFarren
Project Advisor | Sales
brandon.mcfarren@kingdomquality.com | 765-6670319
McFarren is joining Team Kingdom as a Project Advisor in the Sales division. His main goal will be to listen to the challenges our customer's experience with the exterior of their homes and work to provide them with solutions that best meet their needs.
Brandon is happily married to his wife, and they recently welcomed their first child, a girl named Jovie. When he is not soaking up baby cuddles, you can find him enjoying the outdoors with a good nature hike or even a sports competition. 
When we asked Brandon about some of his favorites he offered the colors black and blue, sipping on Coke Zero Cherry, and the movie and book The Count of Monte Cristo. Your boy has good taste, what can we say?!