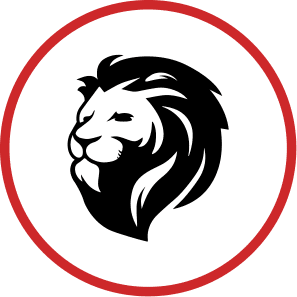 Caleb Rigney
Field Technician | Production
caleb.rigney@kingdomquality.com
Rigney is a Field Technician on the Production team for Kingdom Roofing Systems. As a Field Technician, he is sent out on job sites that need repairs or warranty work. His main job is to make sure our customers are satisfied with their remodeling investment.
A bit of an adrenaline junkie, Caleb enjoys riding dirt bikes and concert-going on his days off. While he doesn't have a favorite band he does favor his sweet tooth when snacking. Caleb is scheduled out of the Marion location, but repairs could take him anywhere in our Central Indiana service area.
Rigney was born in Hartford City but raised in Marion and Converse, Indiana. When asked about his favorite quote he shared, "Sometimes you've got to live your life like most people won't so you can spend the rest of your life like most people can't".