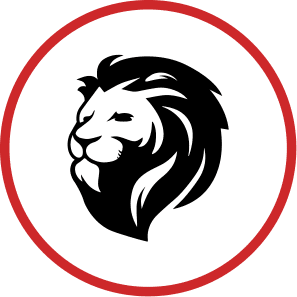 Chris Rossetti
Sr. Project Advisor | Sales
Rossetti is a people person which means building relationships is his strength. This is a great quality to have when you are the Assistant Sales Manager. Beyond working with homeowners to solve problems with the exterior of their homes, Chris uses these skills to coach and mentor new Sales team members as they are learning about what makes Kingdom Roofing Systems different from the other guys.
Chris operates out of our Indianapolis location and is no stranger to the construction industry. Prior to working with Kingdom, he worked in retail sales, commodities, and in-home sales for over a decade.
When he is not inspecting homes and writing estimates for Kingdom homeowners, Chris enjoys spending time with his family and traveling. A competitor by nature, for fun you can catch Chris fishing, playing sports, or cheering for the Las Vegas Raiders.