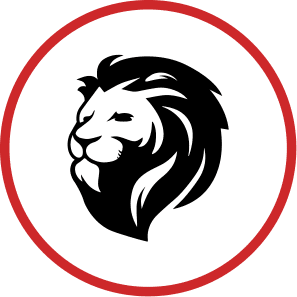 Christy Briney
Accounts Receivable Manager | Finance
christy.briney@kingdomquality.com
Briney plays a key role on our Finance Team, as the Accounts Receivable Manager. She manages invoices, handles missed payments, and collects payments from our customers. If you have been a previous customer, you have likely talked or met with Chisty as part of your experience.
While assigned to the Marion office, Christy works closely with our Sales and Production teams from all of our locations ensuring that our customers have accurate invoices for their projects. She loves her job and it doesn't take you long to understand that when you meet her. When she is not assisting Kingdom customers with their payments, she enjoys live music, time with her kids, and hanging out with her Chocolate Lab, Ace.
Born and raised in Peru, Indiana, Christy has a passion for making the lives she encounters better. When asked about her favorite quote she offered this thought from Maya Angelo, "Try to be a rainbow in someone's cloud." And don't be surprised if you find her singing along to the live show at the local hangouts. Her husband plays bass in several bands and she enjoys tagging along.