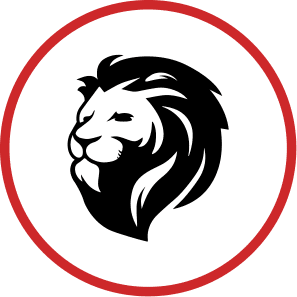 Dawn Hawkins
Customer Experience | Production
dawn.hawkins@kingdomquality.com
765-667-9059 ext. 1127 (Marion) | 317-954-9039 ext. 9039 (Indy)
Hawkins has played major support roles in this industry for more than a decade. For Team Kingdom, Dawn works directly with our Production team to assist our customers with making sure their documentation is in order, answering any questions, and making sure their remodel project has them completely satisfied with Kingdom.
Dawn's main office is located in Indianapolis, however, because of her support role she also has an office in Marion that she uses a couple of times per week. When Dawn is not texting with our customers, she enjoys making candles. As a recent empty-nester, you may run into Dawn on the weekends shopping for cool antiques.
Dawn was born and raised in Marion, Indiana. She is passionate about her kids and wine. Her snack of choice is either Reese's cups or popcorn. Her favorite quote is from Proverbs 31:25, "She is clothed with strength and dignity, and she laughs without fear of the future." And if you have heard Dawn laugh you know it is contagious.