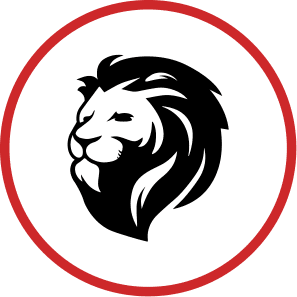 Donald Beal
General Manager | Administration
Beal's role as General Manager means that he wears many hats. He works to improve efficiencies and increase profits while managing the overall operations of Kingdom. This means he often plays offense and defense for Team Kingdom and those roles can change by the hour.
Donald's office is in Marion and there is a steady stream of teammates that seek his advice throughout the day. Donald has mad BBQ skills. It is a special treat when he prepares lunch for Team Kingdom. When he is not testing out a new recipe, Donald enjoys playing video games in his spare time.
Beal was born in Fort Wayne, IN but raised in Boilingbrook, IL. He enjoys listening to Tupac Shakur, munching on chips, and is passionate about his family. When asked about his favorite quote he shared this thought from Martin Luther King, " We must learn to live together as brothers or we will perish as fools".