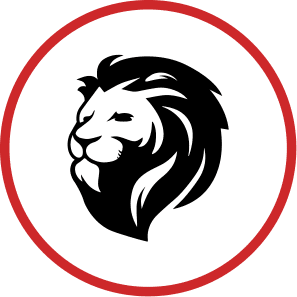 Eric Bugh
Sr. Project Advisor | Sales
Bugh worked in the printing, construction, and roofing industries before becoming a member of Team Kingdom. Eric specializes in helping homeowners understand the extent of storm damage their home has received. This also makes him very knowledgeable when assisting with insurance claims.
Working primarily out of our Indianapolis location, Eric can share with you the advantages of Kingdom's recommended products for your home even if you are just looking to update your curb appeal. Our customers tell us that Eric is "professional and easy to work with" and others believe "that we could all use more salesmen like him".
When Eric is not consulting with Kingdom customers you will find him exploring some great courses playing golf. For fun, you can also find him traveling, or spending time with family.