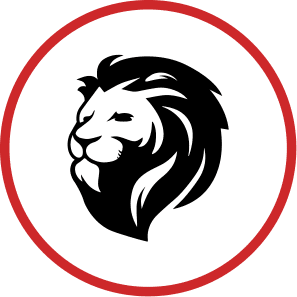 Eric Foster
Sr. Commercial Project Manager | Production
eric.foster@kingdomquality.com
Foster has over 35 years of commercial and residential construction expertise. Commercial roofing is where his heart is as he holds certifications for Duro-Last and Mod Bit. Foster also is one of our highest recommended Project Managers for his work in commercial roofing.
Eric works primarily out of the Marion location however, commercial projects can take him all over Central Indiana. Eric is a proven problem solver, easily adapting to projects on the job site. Because of the nature of Eric's responsibilities, you will often find him towing one of our Kingdom trailers with him.
When Eric isn't managing or remodel for Kingdom, he enjoys watching the news and sports. For fun, he enjoys driving his Camaro and playing Xbox.