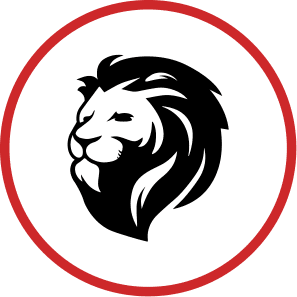 India Guy
Payroll & Staff Accountant | Finance
Guy has joined the Kingdom team as our Payroll & Staff Accountant. She comes with over 5 years of accounting experience and is currently finishing up her accounting degree at Indiana Wesleyan University. India is everyone's favorite co-worker in the office because she has the important job of getting paychecks processed weekly.
India's office is in Marion, but she manages all the payroll and accounting needs for the company. She loves to plan and host events in her home and she enjoys cooking and baking for others. We hope that she will begin to share these treats with us here in the office. Another fun fact about her is that she enjoys doing hair and is also a licensed Cosmetologist.
She was born and raised in Marion, Indiana and still lives her with her family. She loves to travel and sing. She is on the worship team at her church and enjoys using her skills to celebrate and worship. When asked her favorite quote, she stated "I can do all things through Christ who gives me strength" – Philippians 4:13.