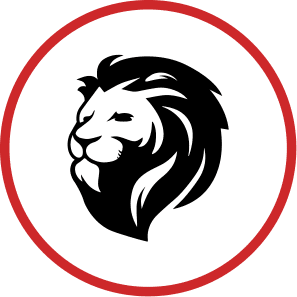 Jaden Bussert
Project Advisor | Sales
jaden.bussert@kingdomquality.com
Bussert is no stranger to customer service. She has been helping customers choose furniture for home remodels and now with Kingdom Roofing, she gets to help them choose colors for their roofing and siding projects. As a Project Advisor, she can help you take the guesswork out of color theory. Be sure to ask her about our 3D digital models.
Jaden is very family oriented and maintains close relationships with her people even though her family is very large in numbers. When she is not inspecting roofs, you may find Jaden with her family camping, hiking, kayaking, or gaining bragging rights over a game of disc golf.
When asked about her favorite quote she shared this statement from Will Smith, American actor and recording artist, "The greatest things in life are right on the other side of fear." Like many of you, she comes from the house of Ravenclaw. You can ask her what that means and exchange details with her about the Harry Potter book series. The books are also in her favorites category.