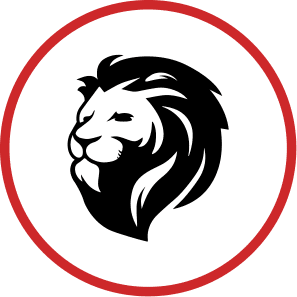 James King
Field Technician | Production
King has interior and exterior remodeling as part of his DNA. With over 25 years of experience, he is joining the Kingdom family as a Field Technician. There isn't a problem, leak, or concern that he isn't willing to find a solution to. 
James also goes by "Coach" and "Dad". He is the father of three children and coaches softball in his spare time. When he is not solving customer issues for Kingdom, James loves spending time with his family, hunting, and fishing.
His favorite book is the Bible and his favorite verse is John 3:16, "For God so loved the world that he gave his one and only Son, that whoever believes in him shall not perish but have eternal life." When you pair Bible reading with a glass of sweet tea, James would say that's the perfect combo.