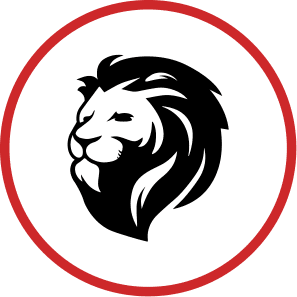 Jason Bailey
Project Manager | Production
jason.bailey@kingdomquality.com
Jason is one of our Commercial Project Managers here at Kingdom. He joins the team with a multitude of job site experience having previously worked in the construction, CDL truck driving, manufacturing and sales fields. He has mastered being detail-oriented on the job site and is a huge asset to #TeamKingdom.
When he is not at work, he enjoys fishing, walking his dogs and a little Netflix and chill. Jason played football for the University of Central State and also served in the United States Marines.
He is passionate about drawing and cooking. He also went to culinary school and is a great cook. When Jason isn't working on a commercial remodel job, you can find him listening to R&B, Hip Hop or Rap music and eating Mexican food, his favorite!