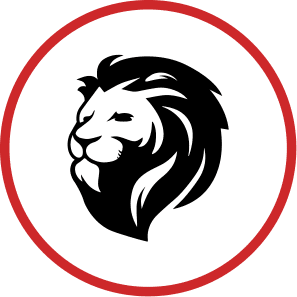 Joe Collier
Sr. Project Advisor | Sales
Better known as "Uncle Joe" in the Kingdom offices, Joe is a Senior Project Advisor for Kingdom Roofing. With forty years of experience in the residential roofing and siding industry, Joe is no stranger to climbing on roofs and solving leak problems for our customers. Before working with Kingdom, he worked as a project manager for a commercial millwork company remodeling four and five-star resorts.
Kingdom customers tell us that Collier knows our products and can easily put a homeowner's mind at ease as he explains the benefits of one option over another. Also, he does an excellent job at answering questions, especially with first-time roof buyers.
When he is not attending meetings with homeowners for Kingdom, Joe enjoys hanging out with his three boys. Austin Collier, Sr. Project Manager for our Production division is one of his three sons. For fun, Joe likes to travel and diligently works on his bucket list.