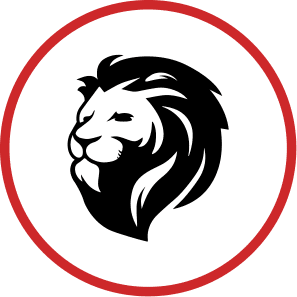 Jon Bihl
Project Advisor | Sales
Bihl joins the Kingdom team as a Project Advisor assigned to the Indianapolis office. He specializes in roof inspections determining if our homeowners need a replacement and if there is significant storm damage for insurance claims.
Jon spends most of his days in a Kingdom vehicle traveling to meet with Kingdom customers. When he is not climbing ladders and walking roofs, he enjoys the adventure of being Dad to his two kids. Also, as a bit of an outdoorsman, Jon likes to hunt, hike, and enjoy nature.
Not afraid to tackle a challenge, Jon's favorite quote is, "When life gives you lemons, make lemonade." When there is time to rest and relax or just catch up on paperwork, you will find him drinking a Coke and enjoying the movie Gladiator.