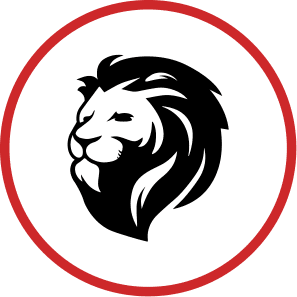 Jon Phillabaum
Project Manager | Production
Jon.Phillabaum@kingdomquality.com
With over a decade of experience, Phillabaum brings expertise to our Residential production division. He serves two skill sets for the team providing service to our customers with his project management experience in both roofing and siding.
Jon can best be described as a family man. He has two boys headed into their teen years. Jon has been married to his lovely wife for 14 years. When he has free time you can catch him fishing, practicing jiujitsu, or soaking in football season.
Some of Jon's favorites include the color blue, the movie Rocky, and rereading "The Book of the 5 Rings". If you see him on a job site he will likely have water in hand as that is his drink of choice. It is important to stay hydrated on those hot days outside.