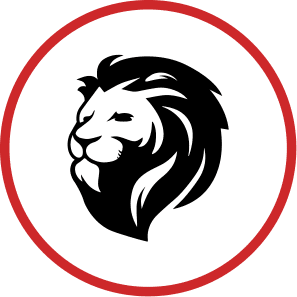 Jon Price
Controller | Finance
jon.price@kingdomquality.com | 765-618-1073
Jon Price plans, directs, and coordinates all the accounting operational functions for Kingdom Roofing Systems. He is literally, "the buck stops here" guy. As you are aware every healthy organization has someone in this role and we are all glad it is Jon.
While assigned to our Marion office, Jon manages the books for all of Kingdoms endeavors. When he is not preparing internal and external financial statements for Kingdom, Jon enjoys a competitive pickup game of basketball or tennis. Tennis is a very popular sport in Jon's family, in fact, they have all played on teams in high school or at the collegiate level. He is an avid fan of following professional tennis.
Price was born and raised in Union City, IN, but now calls Muncie home. He is passionate about playing the drums. Jon has been playing since he was ten years old. You might find Jon listening to The Newsboys, Mercy Me, or The Foo Fighters.