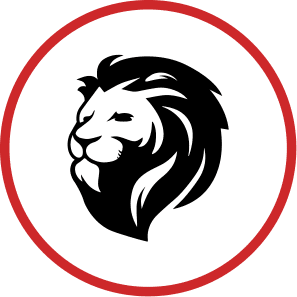 Josiah Greiner
Project Manager | Production
josiah.greiner@kingdomquality.com
Josiah is one of our Project Managers here at Kingdom. He began his career in construction over 20 years ago and since has gained experience in electrical work, as well as being a union brick mason. For the last 6 years, he has been working on a roofing crew and that lead him to join #TeamKingdom. He strives to make his customers happy and his workmanship and knowledge make that an easy task for him on each jobsite.
He was born in Muncie, Indiana and was raised in both Indiana and Caryville, Tennessee. When Josiah is not working, he enjoys being a freelance videographer in the entertainment industry. He has worked on 7 billboard charting music projects and over 400 projects overall. Another love he has is for basketball and baseball, Go Pacers and St. Louis Cardinals! He also loves to travel and experience new places with his wife and kids.
Greiner is passionate about reading and writing fiction, along with listening to music and his video work. You can find him listening to anything out of Detroit – Bob Segar, Motown or Eminem. He has a love for his wife and kids and enjoys traveling and experiencing new places with them when he is not climbing roofs for Kingdom Roofing. Josiah is a huge asset to the team and we are thankful to have him join us.