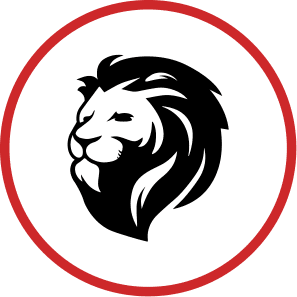 Ken Morgan
Project Manager | Production
Morgan comes to Kingdom Roofing as a seasoned roofer. With both commercial and residential experience, there isn't a roofing problem that he can't tackle. That makes him a perfect fit for our Production department. As a Project Manager, Ken will manage exterior remodels for our valuable customers. 
Ken is a proud Daddy to his toddler daughter and is engaged to be married to the other important lady in his life. He also has one fur baby, a German Short-haired Pointer, Mack. When he is not overseeing roof replacements, he enjoys spending time with his family watching football and basketball.
Some of Ken's favorite things are playing the Maden video game, reading the Harry Potter collection, or watching the movie Ace Ventura. One more interesting fact about Ken – he doesn't consume caffeine. You will likely catch drinking water or root beer.