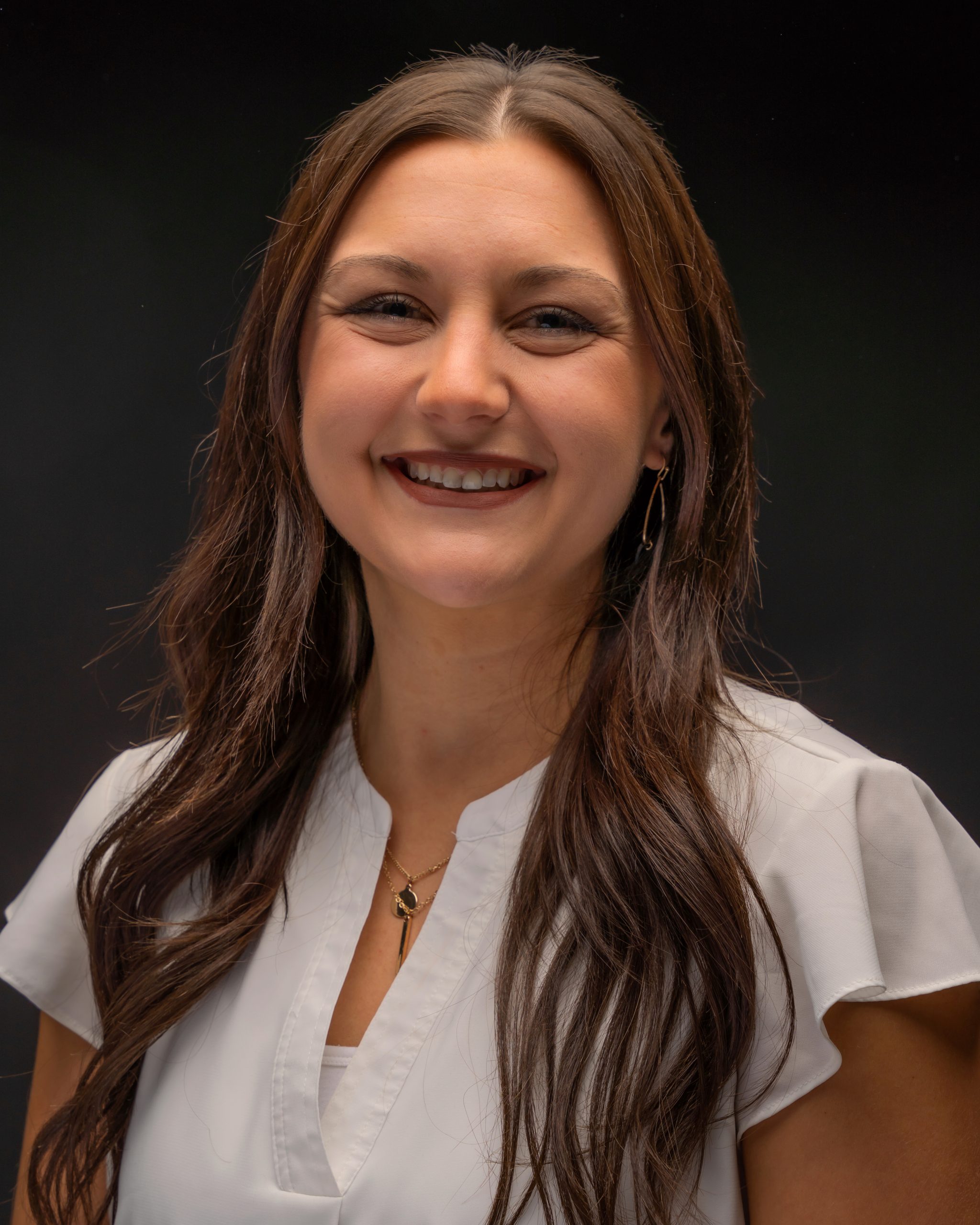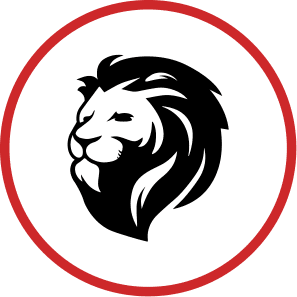 Madeline Henderson
Sales Support Admin | Sales
madeline.henderson@kingdomquality.com
Madeline is our Sales Support Admin here at Kingdom. She works directly with our Sales team to assist our customers with making sure their documentation is in order, answering any questions they might have, and making sure their remodel project gets passed to our Production teammates. She comes to our team with a vast customer service background, which makes her a perfect fit for this role.
When she is not at work helping customers, you can find Madeline hanging out with her dog named Harvey, spending time with her family, shopping or taking a road trip. Madeline's favorite music is anything country; give her Morgan Wallen, George Strait, Luke Combs or Jason Aldean and it's right up her alley.
Madeline is passionate about being a kind person and making others happy. Her favorite quote is "She believed she could, so she did". She is already doing that at #TeamKingdom. She likes to make others happy, but if you'd like to win her over, just bring some French fries, popcorn or Hershey's Kisses by her office, that will do the trick!