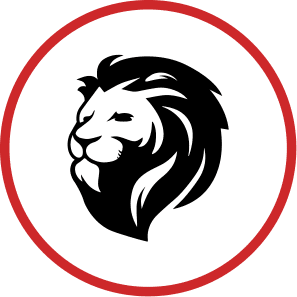 Megan Elliott
Accounting Clerk | Administration
megan.elliott@kingdomquality.com | 765-618-1077
Every office needs that person that is the glue that keeps everyone together. At Kingdom, that person is Megan. She greets all of our visitors, keeps our office stocked with supplies, and more importantly, she keeps coffee (or tea) in our mugs. More of us work on a no coffee, no workie mentality than you might think.
Megan is likely the first person to greet you when you visit our Marion location. When she is not busy processing gas receipts for the Kingdom crew, Megan enjoys swimming and spending time with her family on their farm. You will find her tackling her to-do list with country music in the background. When asked about her favorite quote, she offered, "Your life is made up of two dates and a dash. Make the most of the dash."
Elliott was born and raised in Marion, Indiana. She enjoys cooking for her family and testing out new recipes. Got any canning tips? Megan will take those as she has been trying her hand at canning and freezing fresh fruits and veggies so her family can enjoy them all winter long.