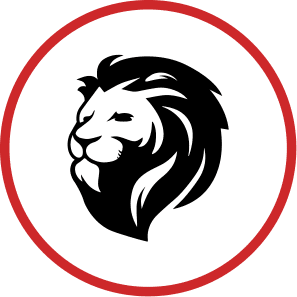 Melissa Bennett
HR & Recruiting Manager | Administration
melissa.bennett@kingdomquality.com
If you couldn't tell that Bennett's favorite color is green after visiting her office then you are likely to see her affinity for the color in her green thumb. She excels at growing pretty things. Taxi Driver is one of the many hats she wears at home for her four smart kiddos. The drive is worth it when she gets to take the crew to cheer on one of her three boys at one of their sporting events.
You can find Melissa in the Marion office, but as Kingdom's Human Resources and Recruiting Manager she supports the entire team by helping with payroll, assisting with benefits, and interviewing our next Rockstar to fill our roster. When she is not offering support to the Kingdom team, she enjoys eating and shopping at locally-owned small businesses.  
Bennett is passionate about rescuing animals. Her home lies on acreage that allows her the ability to nurse cats, dogs, and ducks too. If she is not hanging out with her family, you can find her reading, sipping on teas, or enjoying a good cup of coffee. When asked about her favorite quotes she offered this line from the movie Meet the Robinsons, "Keep moving forward". That's great advice for all of us.