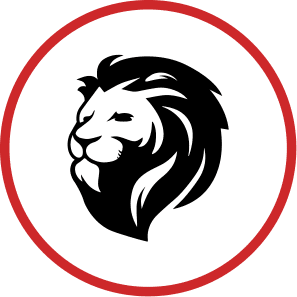 Michael Pete
Project Manager | Production
michael.pete@kingdomquality.com
Michael Pete is one of Kingdom's site supervisors. Many homeowners can't be home during their remodel. Kingdom assigns a Project Manager to oversee the quality of work on each site so no details are overlooked and Michael is happy to serve in this capacity.
Michael is assigned to the Marion office however, the nature of his responsibilities can take him all over our Central Indiana service area. Michael is passionate about fabricating and building custom motorcycles. He also enjoys hunting and fishing in his spare time.
Born in Tipton, Indiana, Michael was the King of 1962, as he was the first baby born in Tipton that year. When asked about his favorite quote he offered, "You can fall many times, but never give up".