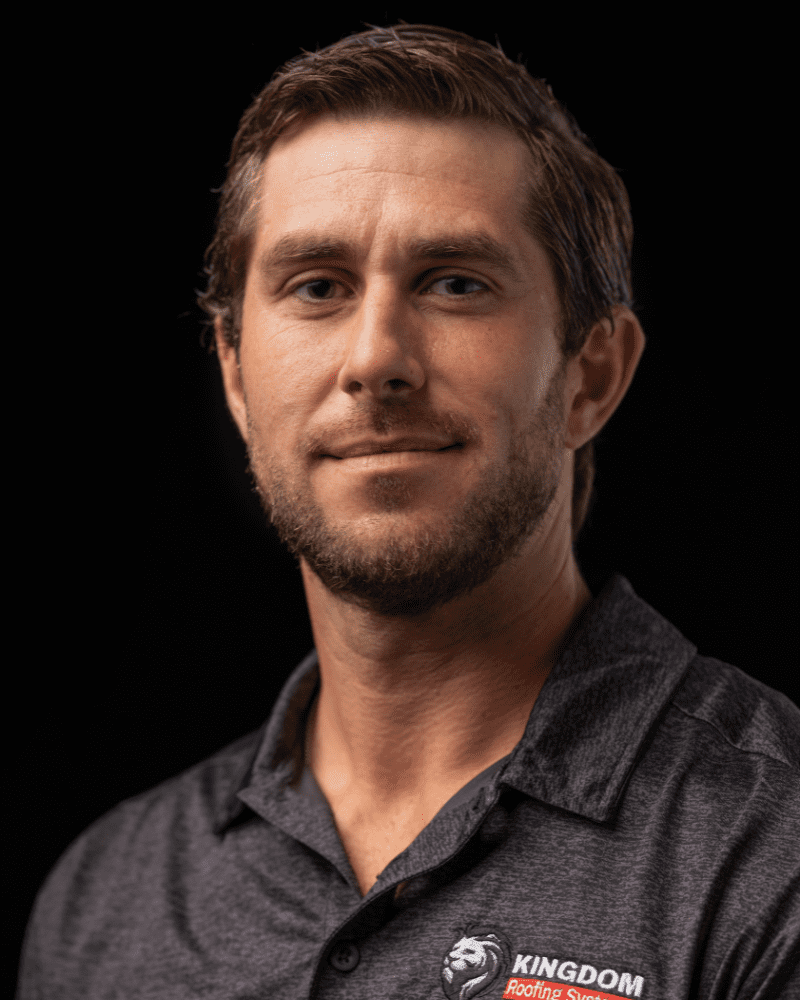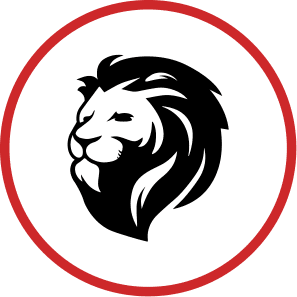 Mike Sudzina
Project Advisor | Sales
Michael.Sudzina@kingdomquality.com 
Do you know Kingdom's version of surf and turf? That's our Project Advisor, Mike Sudzina. Before working with Kingdom Roofing, he spent the last couple of years working in roofing and finishing work in Hawaii. That's the closest we can get in Indiana to enjoying the surf while still making homeowners happy here on the turf. 
The oldest of two, some of his favorite people call him uncle. His sister has 3 kiddos and Mike is happy to be their fun uncle. Speaking of fun, he also enjoys playing golf competitively, but unfortunately loses a lot. 
When Mike isn't climbing ladders and inspecting roofs for our customers, Mike enjoys a good movie, road-tripping, and hiking with his girlfriend, Lindsay. He also enjoys studying history, especially biblical history.