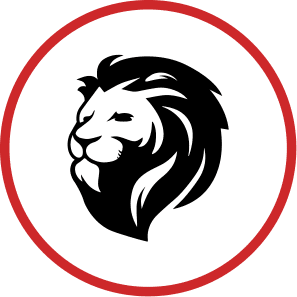 Nathan Wiley
Sr. Project Manager | Production
nathan.wiley@kingdomquality.com
Wiley's primary role with Kingdom is overseeing remodel projects. He serves as a Kingdom representative for the customer ensuring that the quality of the workmanship is done right the first time. He got his first taste of construction in High School. His school program worked with Habitat for Humanity in Madison County and they built 2 homes during his Junior and Senior years.
Wiley is assigned to the Indianapolis office, however, the life of a Project Manager means travel is involved so he will help Kingdom customers no matter where their neighborhood is located. Nathan has six years of customer service experience working in the food industry. Can you guess what his favorite food is? It's pizza and he can literally eat a slice every day and not get tired of it.
Born in Bethesda, Maryland but with a father, in the Navy, he grew up all over. When he is not climbing roofs for Kingdom Roofing, you can find him enjoying the great outdoors. Whether it is fishing, hiking, or hunting — as long as it involves nature he is in.