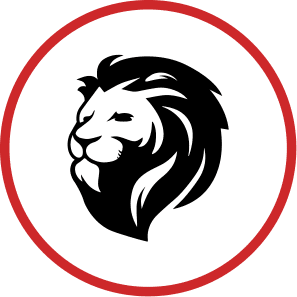 Paige Penry
Assistant Production Coordinator | Production
paige.penry@kingdomquality.com | 317-954-9018 ext. 9018
Penry's favorite quote is, "Every day is a great day. Some days are far better than others, but every day is a great day." This sums up her role in Production well. Often she gets to celebrate with customers as they get scheduled for their installation, but sometimes she has to share with them that there is a rain delay and the install will be delayed until the storm clouds clear.
While Paige is located in the Indianapolis office, she interacts with all of our customers no matter the location. Paige is a naturally gifted musician that sings and plays the guitar when she is not emailing with a Kingdom customer.
Paige was born in the Chicago suburbs but raised in Westfield, Indiana. She is passionate about world language and music. When she is not at a music festival, she likes to travel and learn about the world around her. Paige is also an advocate for the LGBTQ+ community.