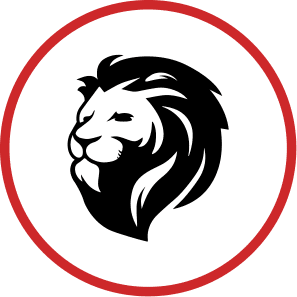 Paul Toda
Sr. Project Advisor | Sales
Paul is a great addition to Team Kingdom.  He has been in the roofing industry since 1995 and comes with a wealth of knowledge and expertise.  Previously, he traveled all over the country and is looking forward to providing our customers the ultimate experience right here in his own backyard.
Paul was born and raised in Warren, Ohio, but made his way to Indiana, for which we are grateful to have his 20+ years of experience with Team Kingdom.  After a hard day's work, you can find Paul enjoying wings and pizza with his family.
In his spare time, he enjoys flying model airplanes and helicopters.  He is also a man of many talents and helps his sweetie with many of the items she designs.  You might find them making quilts, aprons or even gnomes.  Paul's motto is to always help people because somebody is always worse off than we are and to help everyone get closer to Jesus.