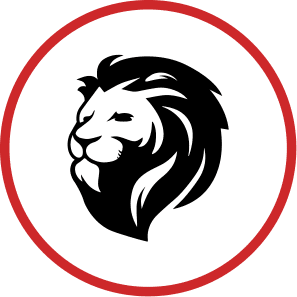 Rob Cunningham
Sr. Project Advisor | Sales
rob.cunningham@kingdomquality.com
Cunningham joined the Kingdom Team with over 30 years of experience in the home improvement industry.  He has a knack for caring about a homeowner's needs and helping their dream projects become a reality.  One of the things he loves most is simply just helping people.
He was born in the District of Columbia and lived in a lot of places from Indiana to Michigan to Washington State. but most of his childhood was in central Indiana growing up in the Alexandria/Elwood area. When asked about his favorite band, he said it was hard to narrow down because heavy metal and metalcore music have had a huge influence on his life.  While Slipknot, Pantera, and Metallica are at the top of the list, when Rob needs peace in his life, he relies on the Christian metalcore band The Protest. 
When he is not out helping his customers, he enjoys being with his family, they are his world!  Rob has 3 sons and 1 daughter, along with 2 beautiful grandbabies that are true blessings to him.  He loves small-town living and the freedom it provides his family.  When he needs a snack, his wife keeps him equipped with a variety of fruit snacks.  He might not share with you, but his favorite person to share fruit snacks with is his granddaughter.