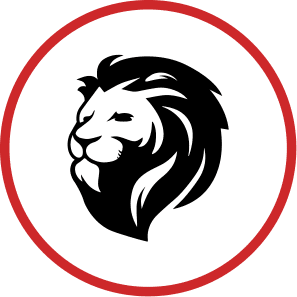 Rob Davis
Human Resources Manager | Administration
Rob is the Human Resources Manager at Kingdom Roofing Systems. He has 13+ years of experience in both management and HR, as well as being an entrepreneur and owning his own business for the last several years. He brings a wealth of knowledge and a background in training to the team that will help #TeamKingdom move to the next level as we grow and flourish.
He was born and raised in Marion, Indiana and is still living in the area today. His hobbies include anything fitness related and you will probably find him jamming out to Eminem while he's getting this workout session in. However fitness aside, he also has a sweet tooth and his favorite snack is chocolate.
Davis is passionate about helping people reach their goals both in fitness and in life and when asked his favorite quote he said "If it is important, you will find the time".