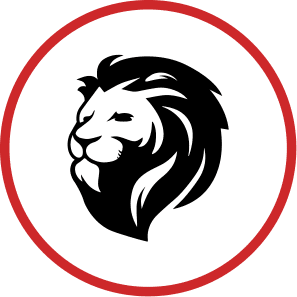 Robert Wagoner
Project Manager | Production
robert.wagoner@kingdomquality.com
Wagoner has made a career for himself in the roofing industry. With more than 30 years of experience, he is joining the Kingdom Roofing team as a project manager overseeing roof installations.
Robert is married. He and his wife care for their four dogs, five cats, and three birds. He loves the color red and an ice-cold Dr. Pepper. When he is not inspecting a roof for Kingdom Roofing, Robert enjoys soaking up the great outdoors. It wouldn't be unusual for him to camp or fish on the weekends.  
With the experience Robert has in the construction industry, he has learned that problem-solving is part of everyday work. His favorite quote comes in handy in those times so you might hear him say, "Have fun with it".