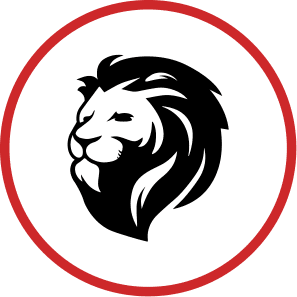 Rodney McCracken
Sr. Project Advisor | Sales
rodney.mccracken@kingdomquality.com
McCracken worked in sales for home security products before becoming a member of Team Kingdom. Rodney specializes in knowing the benefits of Kingdom's industry-leading products. This also makes him very knowledgeable when assisting homeowners with questions about their purchase options.
Rodney was born and raised in California but now works primarily out of our Indianapolis office. Rodney is passionate about God, his family, and the Minnesota Vikings. You might catch him on Sundays snacking on popcorn or Kit Kat bars watching the game.
When Rodney was asked about his favorite quote he shared Jeremiah 17:7, "Blessed is the man that trusteth in the Lord, and whose hope the Lord is". For fun, you can also find him playing golf or hooping it up on the basketball court.