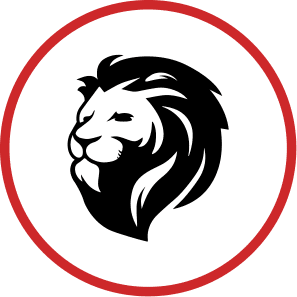 Ronald Binkerd
Project Manager | Production
ronald.binkerd@kingdomquality.com
Ronald is a Project Manager for Kingdom Roofing Systems.  As a Project Manager, he oversees the workmanship of our job sites for our customers.  Many homeowners cannot be home during their remodel,  Ronald is onsite to ensure no details are overlooked and the customer is happy. 
He comes to #TeamKingdom with over 32 years of experience in the construction industry.  When Ronald isn't on a job site for Kingdom, he enjoys woodworking or being on the farm.  He was born and raised in Wabash, Indiana, and still lives in the area today. 
Ronald strives to have a positive impact on others and lead them in the knowledge of Christ.  He believes that if you put God before you, then no one can be against you.  He loves Christ and chocolate and we are pleased Ronald is a part of our team.