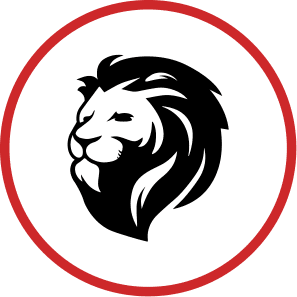 Ronald Binkerd
Materials Technician | Production
ronald.binkerd@kingdomquality.com
Ronald is the Materials Tech for Kingdom Roofing Systems. He handles dropping off and picking up materials on job sites, getting different materials to the job site if there is a change order and assisting with home show set up support and any one off requests that are sent his way.
He comes to #TeamKingdom with over 32 years of experience in the construction industry.  When Ronald isn't on a job site for Kingdom, he enjoys woodworking or being on the farm.  He was born and raised in Wabash, Indiana, and still lives in the area today.
Ronald strives to have a positive impact on others and lead them in the knowledge of Christ.  He believes that if you put God before you, then no one can be against you.  He loves Christ and chocolate and we are pleased Ronald is a part of our team.