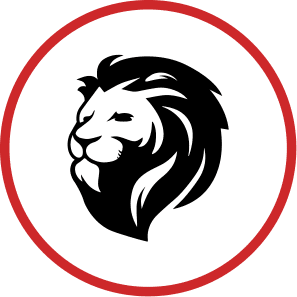 Ryan Oldham
Sr. Project Advisor | Sales
ryan.oldham@kingdomquality.com
Ryan comes to #TeamKingdom with tons of experience having worked in both the construction and sales fields previously. He has 17 years of construction experience, as well as field service/sales experience for the last 15 years. Ryan specializes in building relationships with his customer's while providing them the benefits of Kingdom's products and systems throughout their remodel process.
He was born and raised in Central Indiana and resides in the McCordsville area near Indianapolis today with his family. Ryan is passionate about his kids and the Indianapolis Colts. In his spare time, you can find him enjoying playing sports with his kids and of course watching the Colts. He also enjoys working on home remodeling projects as well in his down time.
When asked his favorite quote, Ryan provided "Some people want it to happen, some wish it would happen, others make it happen! – Michael Jordan". Ryan brings this mentality to the table with everything he accomplishes daily and is a fantastic asset to our Sales Team at Kingdom.