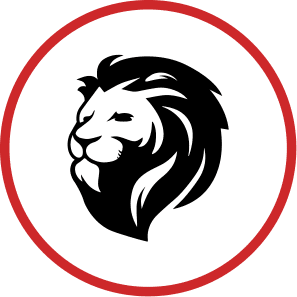 Ryan Smith
Field Technician | Production
Smith is a veteran roofing and siding installer. Before joining Kingdom Roofing Systems Ryan had been installing roofs for over ten years and had a couple of years of experience in siding. As a Project Manager, Ryan oversees the installation process of both commercial and residential roofing, as well as some siding, and guttering jobs for Kingdom customers.
If you have ever met with Ryan, you know he is great with people. He meets every challenge with a smile and has a natural ability to calm the concerns of customers with his ability to communicate clearly and problem solve.
When Ryan is not climbing roofs for Kingdom he enjoys spending time with his daughter. When there is time for fun Ryan loves to fish, go on trails, swim, and spending time in the great outdoors.