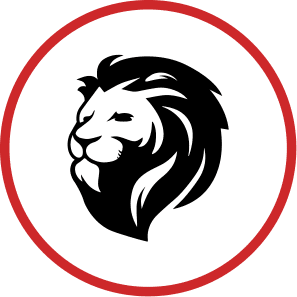 Ryan Taylor
Project Advisor | Sales
ryan.taylor@kingdomquality.com
Taylor, the oldest of three, was joined by his sisters in serving in United States Marines. When asked about his favorite quote he shared this one from Ronald Reagan, " Some people spend an entire lifetime wondering if they made a difference in the world. But, Marines don't have that problem".
Before joining the sales team at Kingdom Roofing, Ryan worked in logistics for 14 years and drove a semi the last 10 years. Ryan was born in Franklin, IN, but raised in the Indianapolis area his entire life. He also works out of Kingdom's Indy location.
Ryan has been married to his wife twice. Yes, you read that right – twice. They were married young while Ryan was on active duty, both had marriages in between but found each other once more and remarried again six years ago. He is Dad to four kids ranging in ages from 4-17.