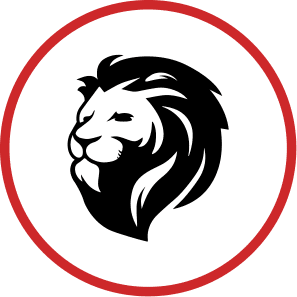 Scott Yeoman
Commercial Project Manager/Field Technician | Production
scott.yeoman@kingdomquality.com
With over a decade of experience, Yeoman brings expertise to our Commercial division. He serves two skill sets for the team. He can provide technical assistance as a Field Technician, but also can serve our customers with his project management experience.
Scott can best be described as an outdoorsman. His favorite place to be is in the mountains where he gets to participate in the unique pastime of gold mining. He is also a lover of animals. He cares for two cats, one dog, a bearded dragon, and a rainbow chameleon.
Scott doesn't take life for granted. His favorite quote is, "Here today, gone tomorrow". He is Dad to 7 grown children – 6 girls and 1 boy. If you get to meet Scott you will likely notice him carrying a thermos with him. That's because he drinks coffee – all day long.