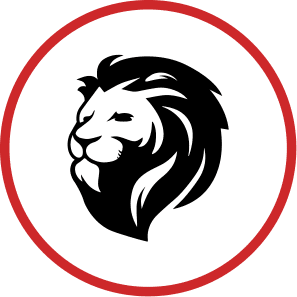 Steven Henderson
Production Coordinator | Production
steven@kingdomquality.com | 765-667-3866 ext. 3866
Henderson is Kingdom's logistics master. He is our man with the production plan – when customers get a phone call from Steven it is because he wants to confirm the date on their calendar when their work will be done.
Steven's office is at our Marion location, but that doesn't keep him from scheduling the production of jobs all over Central Indiana. He brought with him over ten years of Customer Service experience in the construction industry before joining Team Kingdom.
Steven is known for adapting to changes and his project management skills are above average. You may not know this about Steven he holds a Chauffer license and a certificate in forklift safety. For fun, you can find him playing sports and spending time with his family.