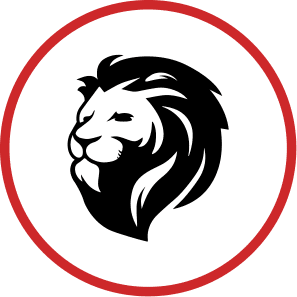 Tobey Manning
Project Manager | Production
tobey.manning@kingdomquality.com
Manning has joined the Kingdom Production team as Project Manager. He comes to Kingdom with more than two years of gutter installation and welding experience. He also worked for the grounds crew while attending Taylor University.
Tobey reports our Marion office however, his workload can take him to any location within our service area. As a Project Manager, he oversees the workmanship of our job sites for our customers.
Manning was born in Missouri but raised in Indiana. He is passionate about his hobbies of painting and blacksmithing. And enjoy the band "Then It Ends".