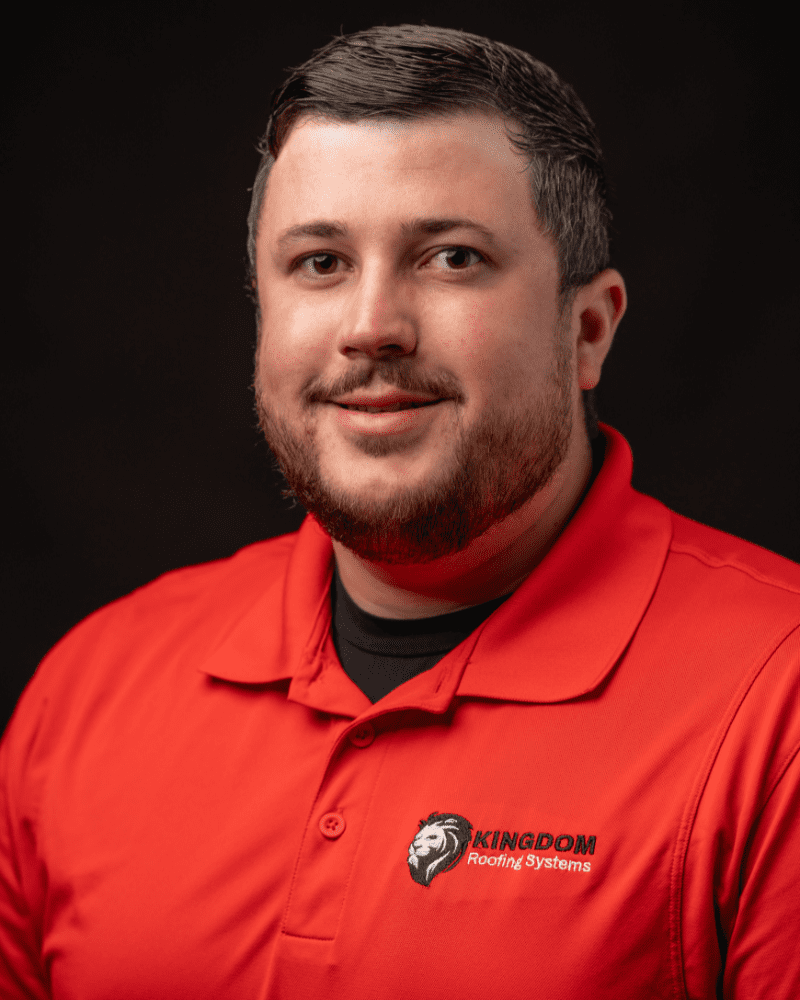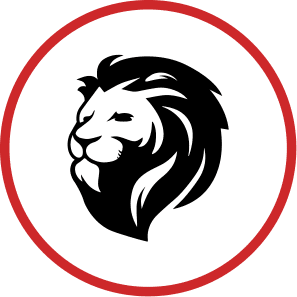 Trevor Wesling
Project Manager | Production
trevor.wesling@kingdomquality.com
Wesling has experience in managing teams of guys on multiple job sites for water restoration and is no stranger to documenting project progression and problem-solving on the spot. This background made him a great candidate to join our Project Management team for roofing.
Trevor achieved a life milestone recently as he became Dad to his son Dawson. While he enjoys golfing, hanging out with friends/family, and going on trips spending time with his little guy trumps all those things.
When asked about his favorite quote Trevor chose a quote that directly relates to how he tackles his work daily. "Perfection is not attainable, but if we chase perfection we can catch excellence" from Vince Lombardi.