HERE TO PROTECT YOUR KINGDOM SINCE 2011
More than just your local Indianapolis contractors, we're your neighbours
Among Indiana's top 1% of contractors awarded Platinum Preferred by Owens Corning.
R

eliability

We keep our word, always.
I

ntegrity

We do the right thing. Even when it costs us.
D

evelopment

We're never satisfied.
E

xcellence

Excellence in all we do.
Platinum Preferred isn't just a fancy term. It protects you & your home, guaranteed.
Add an additional level of warranty coverage to your roof, free of charge. Only 1% of roofers in Indiana have qualified for Platinum Preferred status, awarded to companies who pass the rigorous Owens Corning  installation Workmanship Inspection.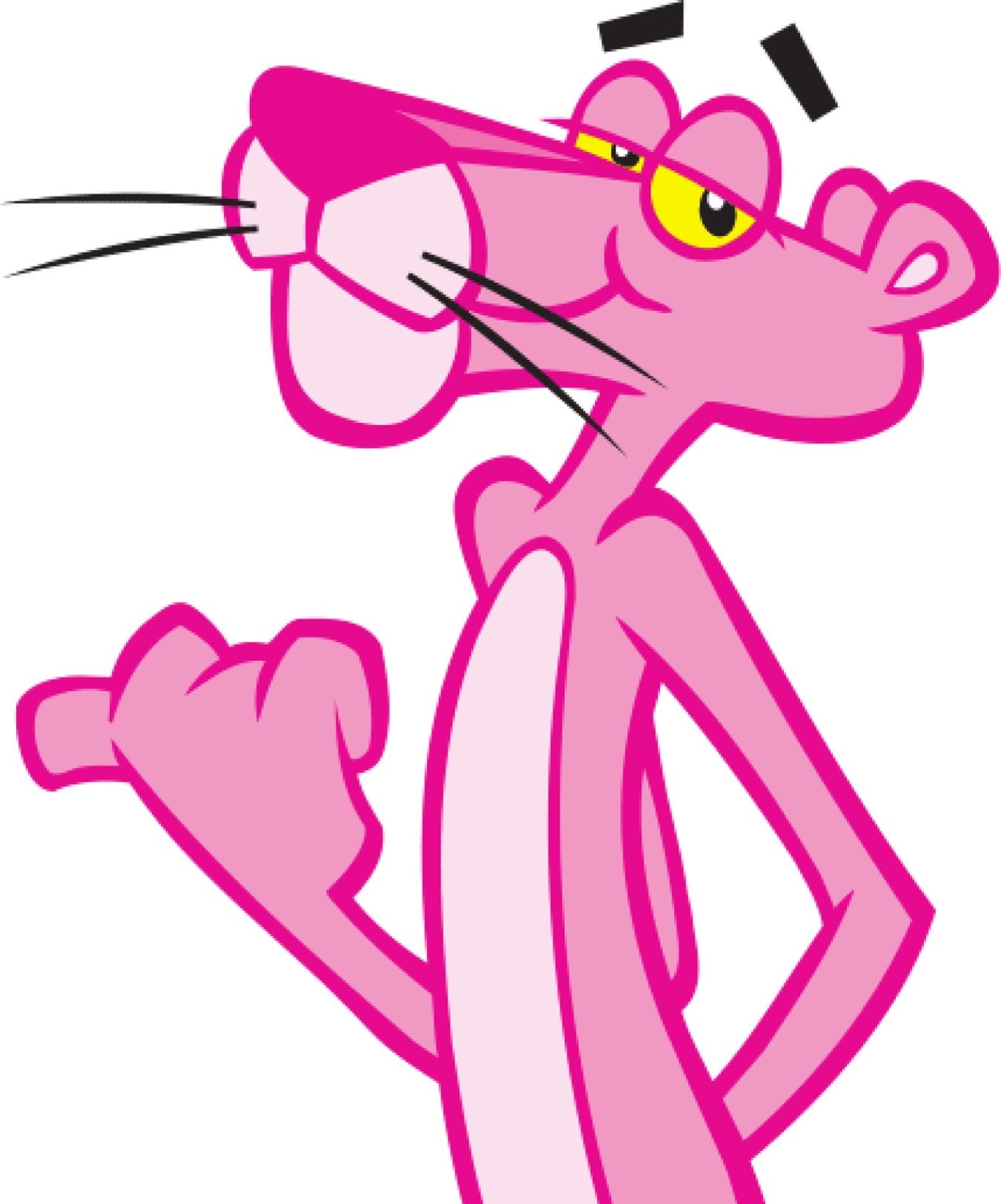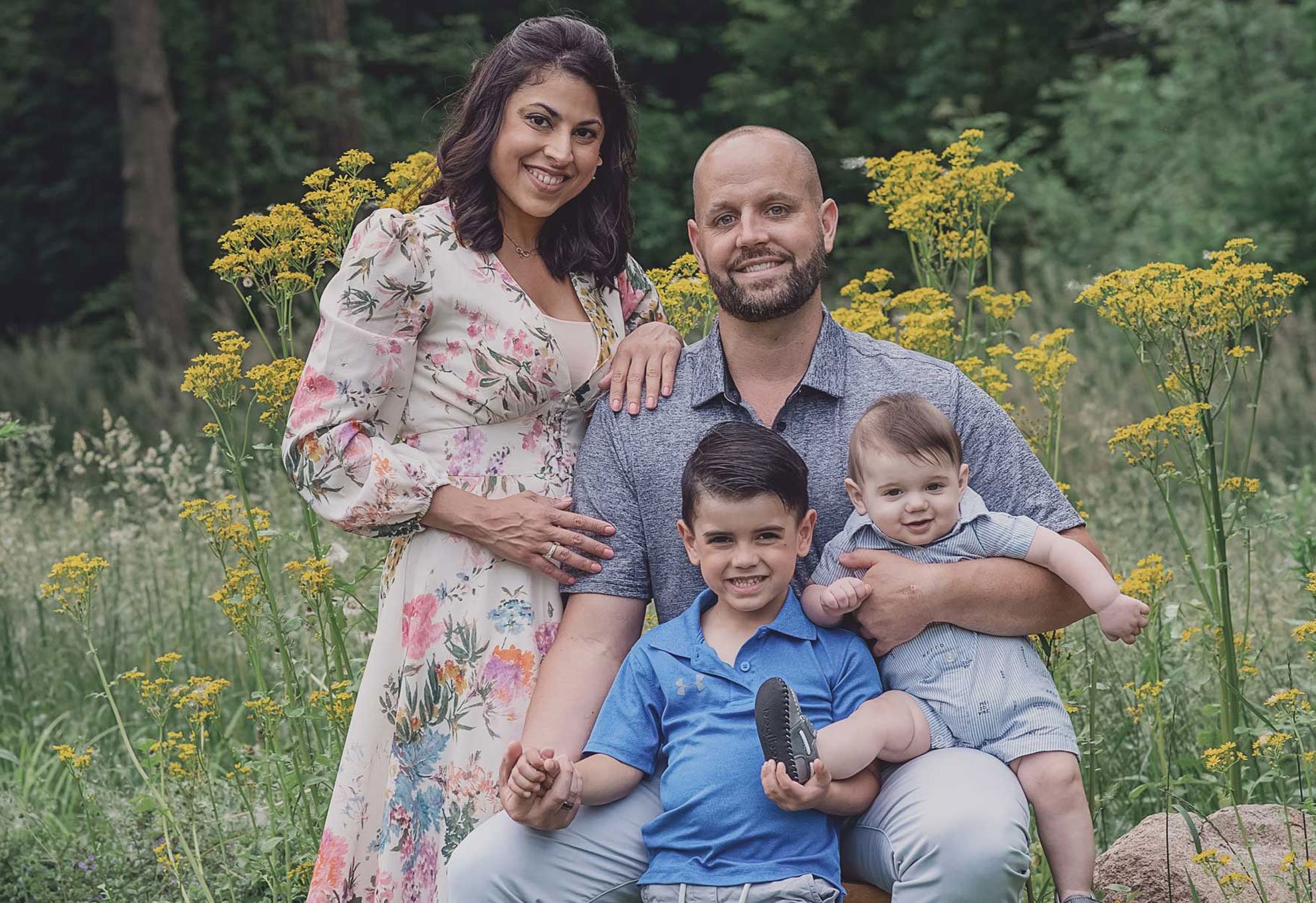 Indiana is our home, and we
treat our neighbors like family.
Daniel Young has been in the construction industry since 2002. He majored in Construction Technology at Purdue University. After graduating, he designed structural steel in the Engineering Department for Marion Steel before opening Kingdom Construction with Bryan and Ryan.
Outside of work, Daniel is an active participant at Bethel Worship Center in Marion, IN.
He takes part in youth ministry and mission work through his church while committing time and materials for at least 4 re-roofing projects a year for charitable organizations like Habitat for Humanity. Kingdom also provides repairs for non-profits, churches, and residents in need.

Daniel Young – CEO of Kingdom Construction
5 STAR REVIEWS FROM INDIANA LOCALS IN YOUR AREA
"A GREAT TEAM! They have made this experience a awesome one! I was very careful with my choice and they was very helpful with all my questions and aloud me to take my time to wasn't pushy or aggressive. I'm so excited to work them!"
"Joel and team went out of their way to ensure my family and I were happy with their services. His team arrived on time and performed an excellent service. I would recommend Kingdom Construction to my closest friends, neighbors, and the community alike."
"The people were nice and polite, professional and they did quality work. I got everything I needed to get done and was completely satisfied with what they did. I would happily use them again."
We put people first in everything we do.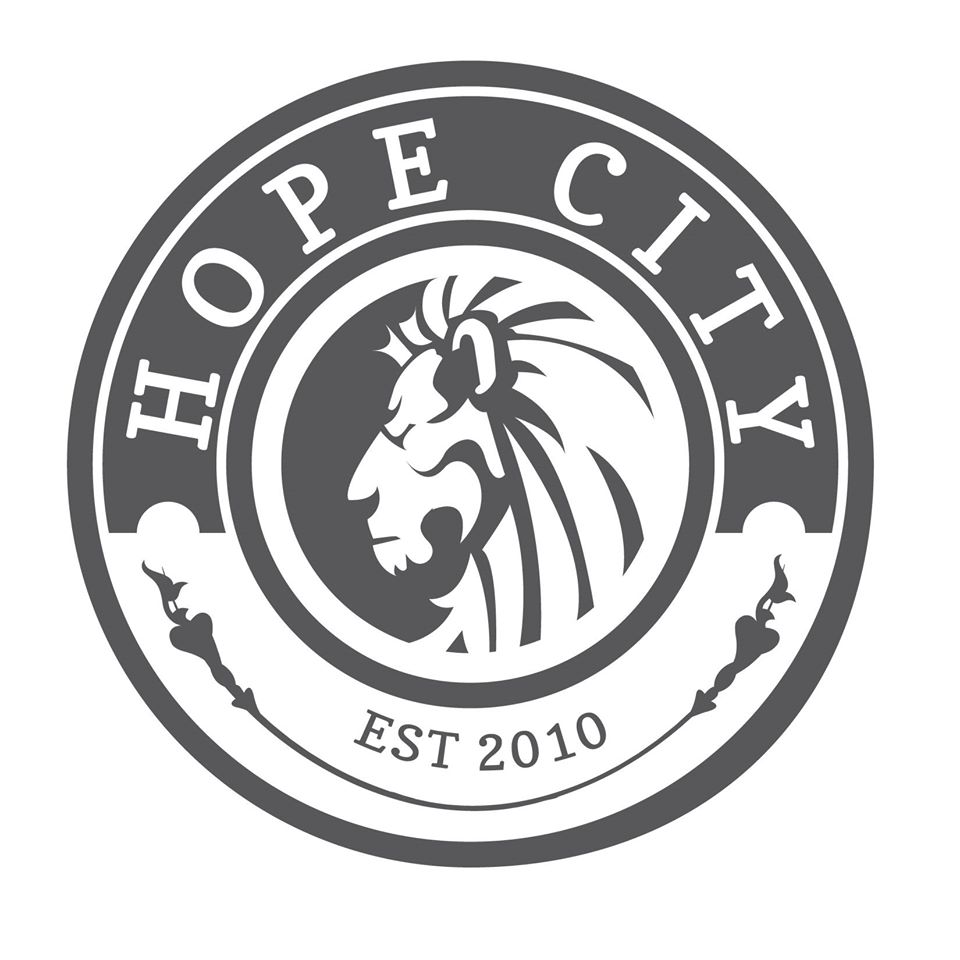 When your values are rooted in community and dependability, you can't afford not to put people first. We're  a company built on a foundation of integrity and humanity.
We sit on the board of directors for Habitat for Humanity. While providing material and labour for new home builds we dedicate time to diagnosing, fixing, and preventing any housing issues that may arise with previous charity builds.
In 2007, Daniel started a group home for men and women with a goal to help them acquire basic life skills so they could be self reliant, trustworthy members of the community and the workforce. The group home has since grown, providing help to many more youths in need, now called "Hope City" in Marion.
REQUEST YOUR FREE
ESTIMATE TODAY