DURABLE • LONG LASTING • RELIABLE
Expertly Engineered Indianapolis Commercial-grade Metal Roofing

Isaiah Industries - Manufacturing metal roofing right here in America for more than 40 years
The pinnacle of quality & the last roof you should ever need to buy.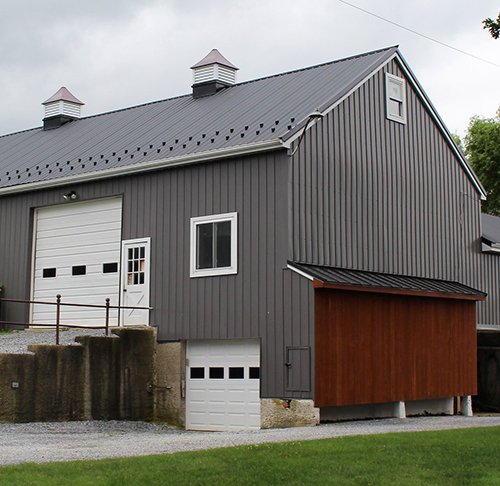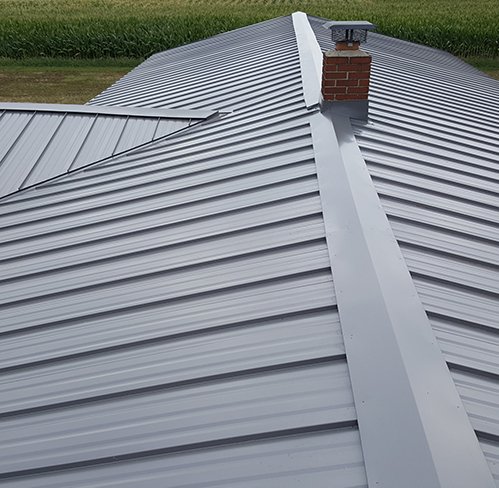 Save money on energy bills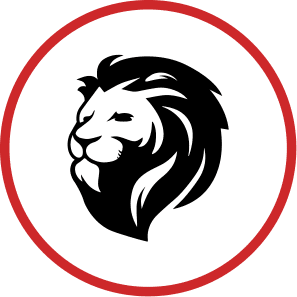 FAIR PRICING, EXCEPTIONAL SERVICE
Choose from a huge selection of metal roofing colors & styles to suit your business.
Check out the most popular styles and colors this year: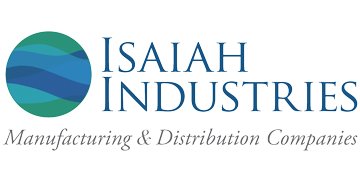 Photo courtesy of Kynar500
Why choose metal roofing?
With metal roofing being the one of the longest-lasting, most durable roofing materials on the market, Kingdoms metal roof is rated to be the last roof you'll ever need to buy.
We do custom roll standing seam roofs on-site, have all the classic metal roofing options, and offer top-notch Kynar finish options like those used on commercial planes, FedEx buses, UPS trucks, etc. So you know you're getting the best product for your home.
CONTACT US
Indiana's Safest Choice For Commercial Metal Roof Replacement.
Kingdom offers a variety of Metal Roofing Systems to meet your needs including: Custom rolled standing seam panels rolled onsite, high-rib metal systems that can be installed as low as 1/12 pitch & Retrofit roofs that lay directly over your current metal roof to ensure minimize downtown or disturb work functions.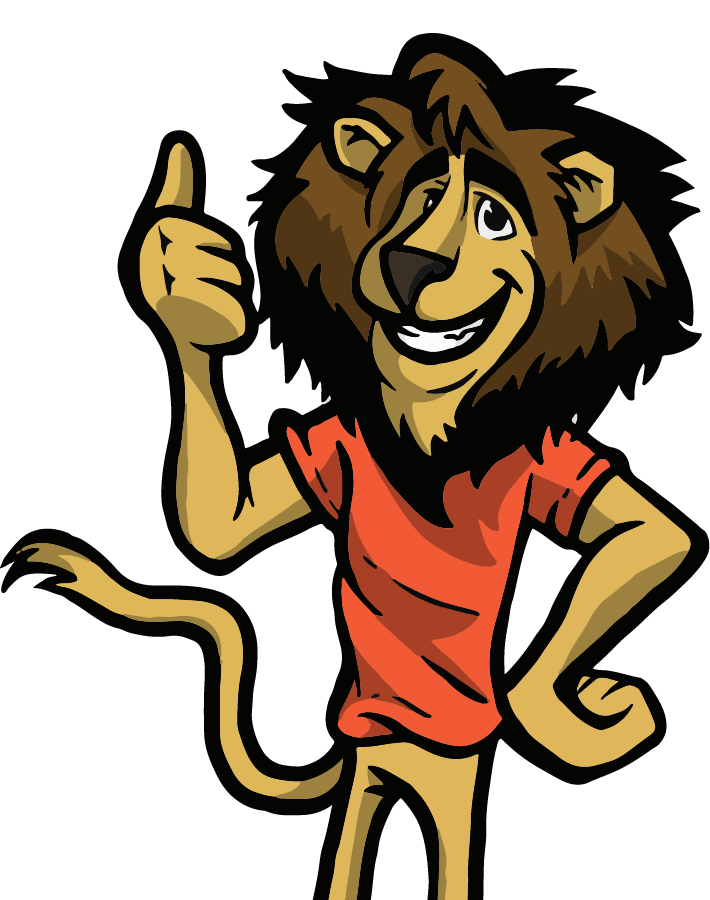 5 STAR REVIEWS FROM INDIANA LOCALS IN YOUR AREA
"A GREAT TEAM! They have made this experience a awesome one! I was very careful with my choice and they was very helpful with all my questions and aloud me to take my time to wasn't pushy or aggressive. I'm so excited to work them!"
"Joel and team went out of their way to ensure my family and I were happy with their services. His team arrived on time and performed an excellent service. I would recommend Kingdom Construction to my closest friends, neighbors, and the community alike."
"The people were nice and polite, professional and they did quality work. I got everything I needed to get done and was completely satisfied with what they did. I would happily use them again."
Roof Repairs:


Has your roof been damaged in a storm?
Get a free roofing inspection to assess the level of damage, fast. We work with your insurance adjuster and bill them directly to ensure you get the most out of your claim.