ROOF REPLACEMENTS • NEW INSTALLS • REPAIRS
Church & Non-profit Roofing Services

Proud supporters, contributors, & board members of Isaiah 117 & Hope City Indiana.
Get a pulse on your building's condition with a FREE assessment.
Detailed estimate & project breakdown for accurate budgeting.
Catch problems early before they become costly issues.
Take early action to extend the useful life of your existing roof.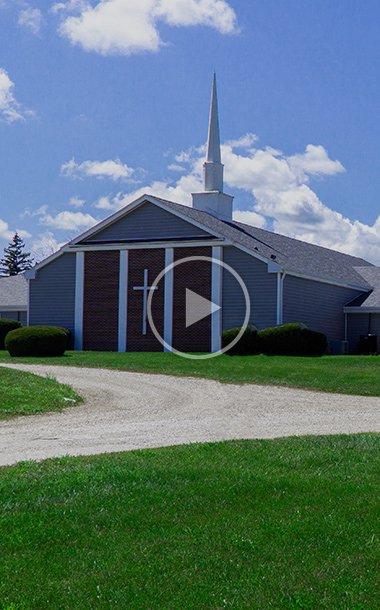 OUR WAY OF SAYING THANK YOU:
Kingdom's Free Gift to our local Faith-Based Community and Non-Profits:
Free 100 Point+ inspection with (3) page summary report.
Free estimate for all repairs needed to extend the current roof life.
Free recommendations for future preventative maintenance.
Free life expectancy report & quote for maintenance program.

FAIR PRICING, EXCEPTIONAL SERVICE
Get the most out of your project by working with Kingdom – An Owens Corning Platinum Preferred Contractor
Only 1% of roofers in Indianapolis have qualified for Platinum Preferred status, awarded to companies who pass the rigorous Owens Corning Installation Workmanship Inspection.
Tell us about your project today. It's fast & free!
With over 37 safety and workmanship certifications to give you peace of mind your company is in good hands.
Has your roof been damaged in a storm? Get an estimate you can count on.
The insurance company will send their representative and adjuster, so it's imperative that you have representation too!
Let a Kingdom rep help ensure you get a "fair shake" from the insurance carrier. When you entrust your home restoration to Kingdom, you get an ally because you've got enough to think about.
If damage is found, we will assess the project scope to help ensure what they paid for matches the actual damage, then recommend your best course of action.
If repairs exceed the deductible, and a claim is filed, Kingdom will walk through the entire claim process with you while acting as an advocate.
Kingdom will meet the adjuster on-site and advocate on your behalf to help ensure you get a fair shake on your claim.
Kingdom will provide a free meteorologist report on all inspections - $350 value.
If a Public Adjuster is needed and the customer qualifies for our restoration program, Kingdom will pay up to 10% of the claim value.